Postoperative Nursing Care in Delhi NCR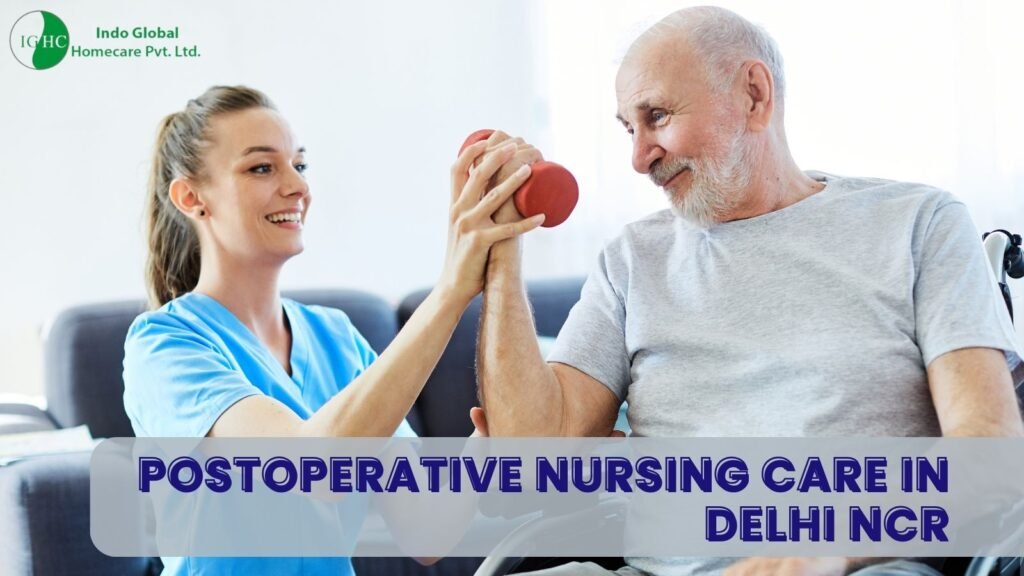 🏥 Discover Top-Quality Postoperative Nursing Care in Delhi NCR! 🌟
After surgery, expert care and support are crucial for a smooth recovery, and our dedicated team of nurses is here to provide just that. At our state-of-the-art facility in Delhi NCR, we offer unparalleled postoperative nursing care to ensure your healing journey is as comfortable and effective as possible. 💖💪
👩‍⚕️ Our postoperative nursing care includes:
1️⃣ Pain Management: Tailored strategies to manage pain and ensure your comfort.
2️⃣ Wound Care: Skilled wound care to promote healing and prevent infections.
3️⃣ Medication Management: Precise administration and monitoring of medications for optimal recovery.
4️⃣ Rehabilitation Support: Assisting with mobility, exercises, and therapies to regain strength and function.
5️⃣ Emotional Support: Compassionate care to address emotional needs and concerns during the recovery period.
Our team is dedicated to your well-being, working round the clock to provide personalized care and attention. Your health and recovery are our top priorities. 🌿✨
Contact us today to learn more about our postoperative nursing care services and how we can support you or your loved one on the path to recovery.