Home nurse services in Delhi NCR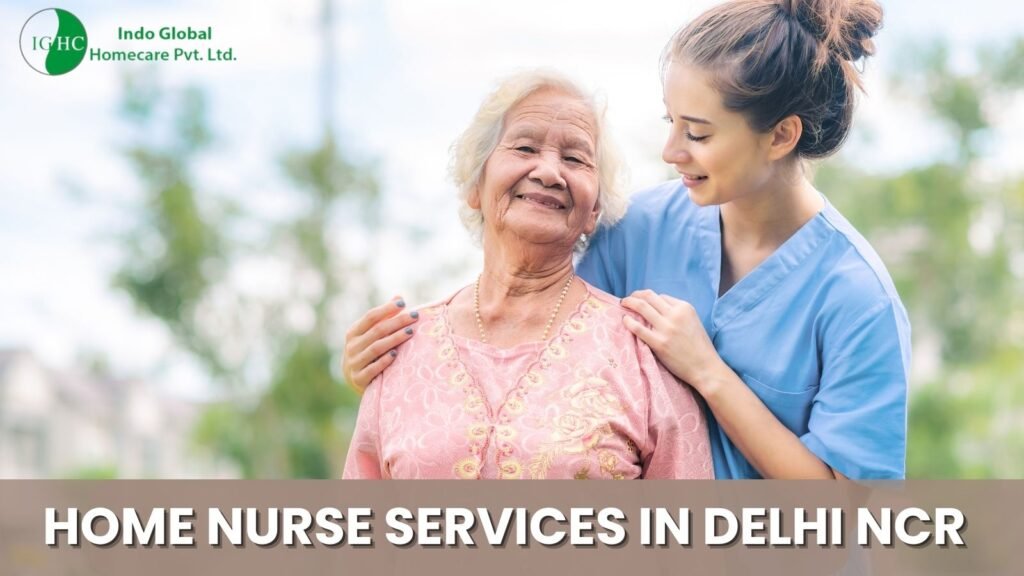 🏠👩‍⚕️ Discover Exceptional Home Nurse Services in Delhi NCR! 💖✨
In times when health needs are best met within the comfort of your home, our Home Nurse Services in Delhi NCR stand ready to provide compassionate care and professional expertise. Our dedicated team of experienced nurses brings the hospital to you, ensuring that you receive the best medical attention in the familiar and comforting environment of your own home. 🌼🏥
Our home nurse services include, but are not limited to:
1️⃣ Medication Administration: Precise dispensing and monitoring of medications according to the prescribed schedule.
2️⃣ Wound Care: Skilled wound care to aid healing and prevent infections, under strict hygiene protocols.
3️⃣ Vital Signs Monitoring: Regular monitoring of blood pressure, pulse, temperature, and other vital signs to ensure stability and progress.
4️⃣ Mobility Assistance: Help with mobility, transfers, and exercises as prescribed for faster recovery and improved strength.
5️⃣ Personal Care: Assistance with activities of daily living (ADLs), ensuring personal hygiene and comfort.
6️⃣ Health Education: Guidance and education on managing health conditions and adopting a healthier lifestyle.
Our compassionate and highly skilled nurses are committed to providing personalized care tailored to your unique needs. Your well-being and comfort are our priority, and we strive to make your recovery journey as smooth as possible.
Contact us today to learn more about our Home Nurse Services and how we can support you or your loved one's healthcare needs at home.